Test Blog 2 EN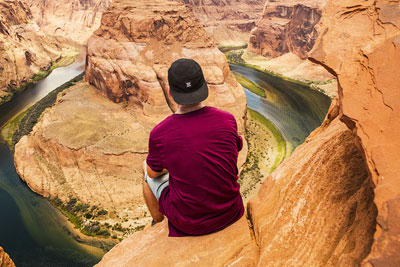 Related Posts:
Have you ever used CRM software ?
CRM Softwares are the best way to change your leads to real customers. That's mean : Be Clever, Earn More, even work less than before.
Let yourself to the digitalization.
This is the digital period of world. And we should be digital as well.
Just imagine what happend last 30 years ?
90's: Personal Computers apears at home,
2000's: cell phones, faster computers and internet,
2010's: Web sites and Mobile APPs.
Why are we insis to keep our businesses old school ?
Nowadays businesses are working right on the online envoriment. Web sites, ecommerce, online marketing and Customer Relation Management Softwares etc.
CRM Technologies much more powerful than before and each single day getting better.
As a software development company we are strongly believe that digital transformation is urgently needed for all companies. Small sized companies needs to be digital more than mid-sized or big companies. Because they are trying to survive in the wild market with small body. They already know that, they can not waste any tiny client. In that case CRM Softwares is the best solution for them.
We are providing tailor made Moduler Customer Relation Management (CRM) and Operation Management Softwares.
We are working for many industries such as Real Estate, Construction, Logistics, Advertisement Agencies and many more.
No more, No less !!
We are the tailor of the CRM software. No more, no less you will have exactly what you need.
Digitalization will be the way of future business. Why not start today?
Plug Digital Works ltd. - Tailor made Software
[email protected]
+44 7748 077773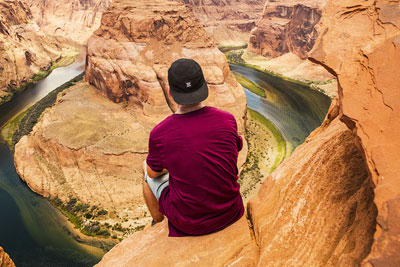 İngilizce Blog içeriğidirrrrr.. GIJEIJIUEGFOISEHVOWUFBOSIFVNSEOPINSF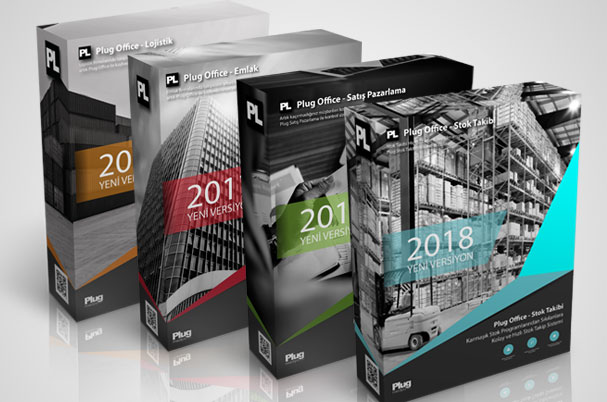 İngilizce  Blog içeriğidirrrrr..  GIJEIJIUEGFOISEHVOWUFBOSIFVNSEOPINSF